inspiration
Our Autumn/Winter 2021-22 trend magazine is now ready for you
Give your creativity a boost by leafing through our magazine
Click here for the online version
Let's get
Social
Boost your imagination. Visit our Instagram page for more inspiration.
Go follow us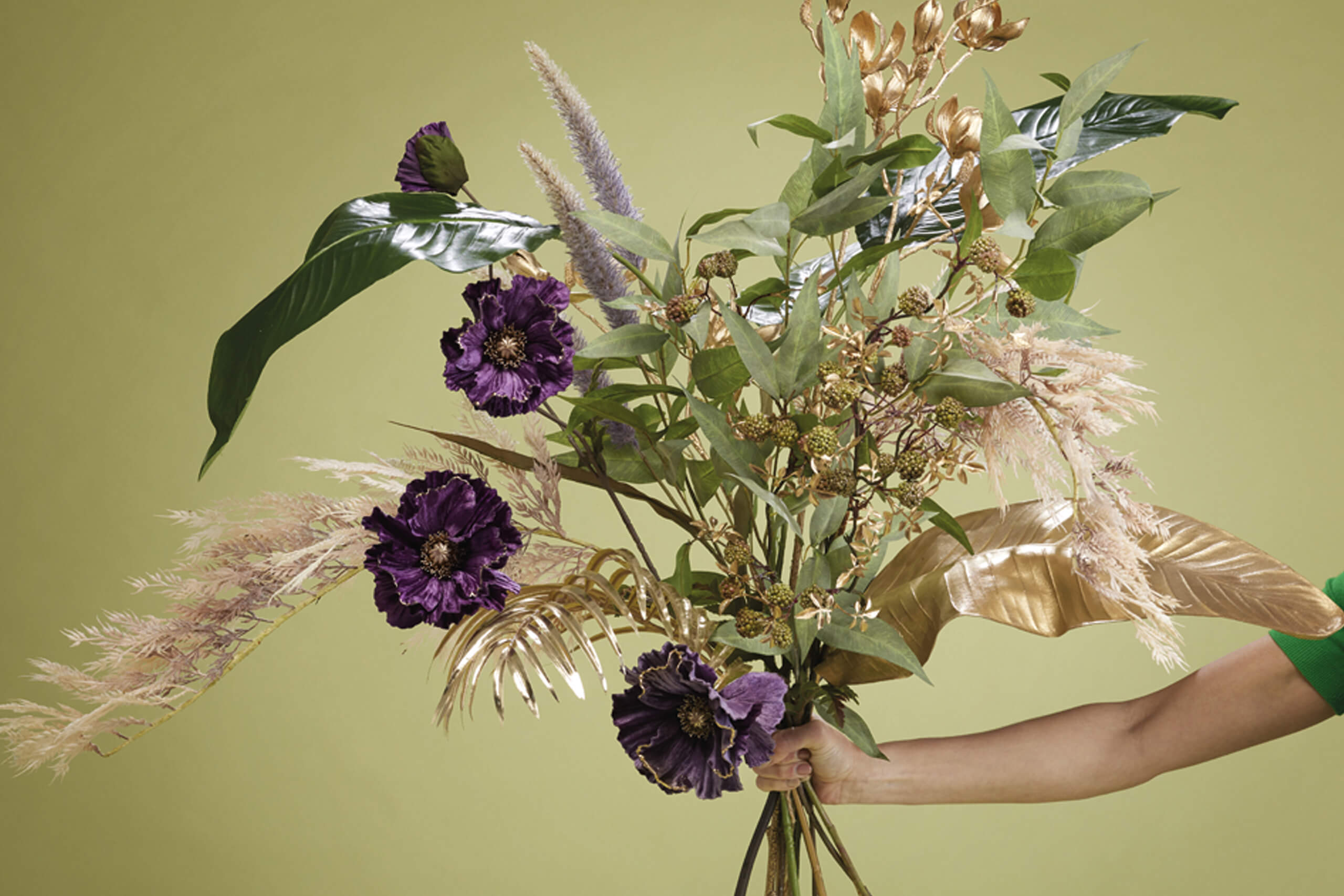 New Autumn/Winter collection 2022-23
Online & Offline
Join our journey. From the 1st of December we will open our showroom with our new Autmn/Winter collection for 2022-23. Discover the new styles, colours, shapes and materials. All according to the latest trends. Book your showroom visit or online sales and styling advice now.
Nice to meet you.
Together we re-create nature!