Strong coloured items combined with a golden touch. Dare to be bold!
Every year, we set ourselves the challenge to create a collection with the most beautiful silk flowers all fully in line with the latest trends. Allow yourself to be mesmerised by our new colour combinations and join us on our journey!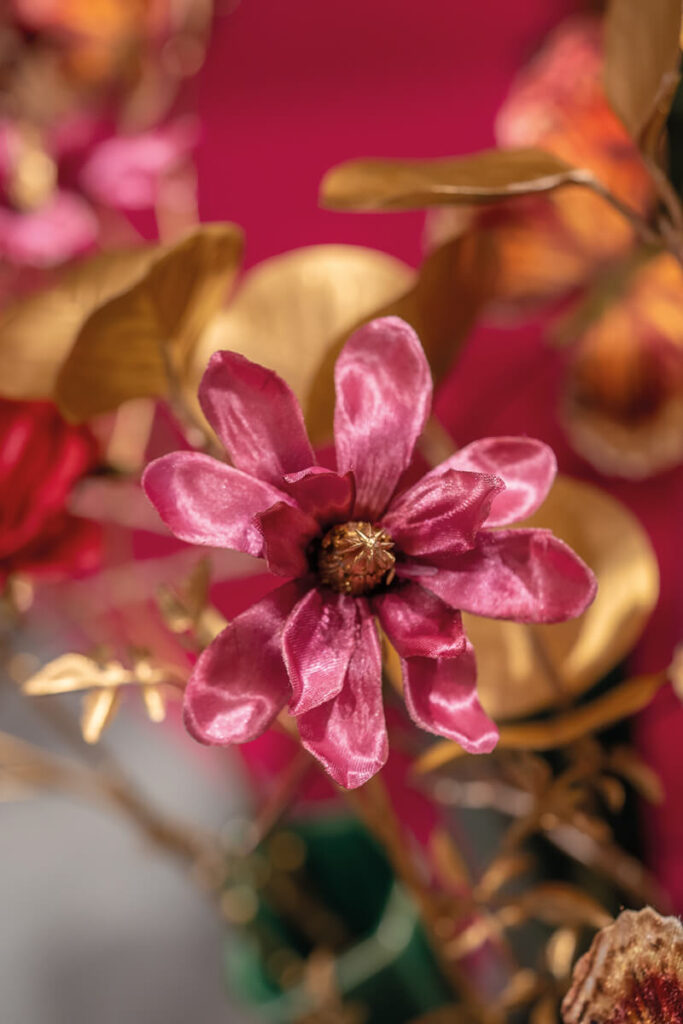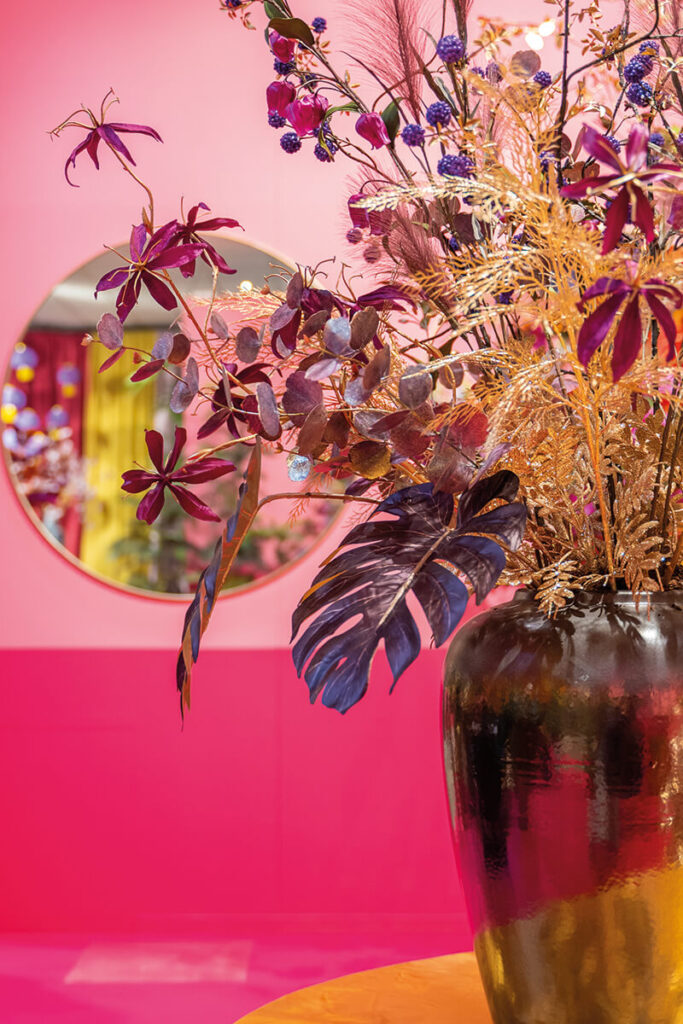 Click on the play button for a short and inspiring video about this theme!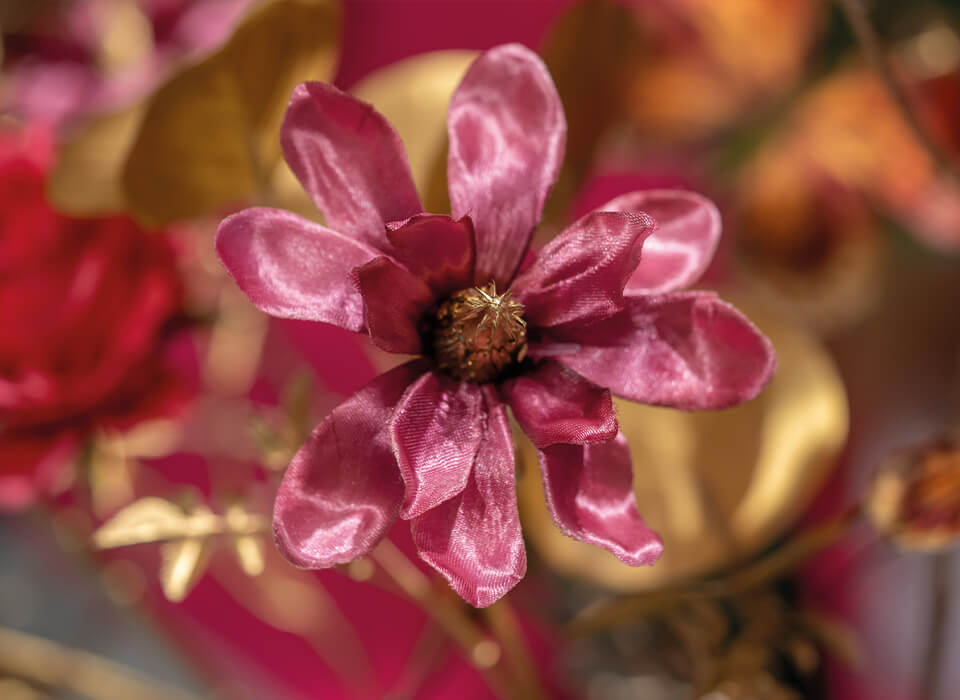 Let's get social!
Go to our Instagram-page for more inspiring images and the latest trends in artificial flowers and plants. Or go you our YouTube channel for more trend-video's.