Your own secret place.
Hideaway is one of the four trend themes within our new Spring/Summer collection for 2022.
Our Hideaway theme is all about creating something we all need. A space to think, feel and contemplate. A place where we can live in the moment, daydream to our heart's content, and find inner peace. This calming theme includes soft, dried flowers in a beautiful array of light colours, lifelike olive branches, lush hanging plants and bouncy ferns. There's no better way to turn your interior into your very own secret hideaway.
Curious? Then make an appointment for a private tour of our showroom. You can also plan an online visit. See you soon!

T +31 (0)40 259 0 359 | E emerald@eeg.nl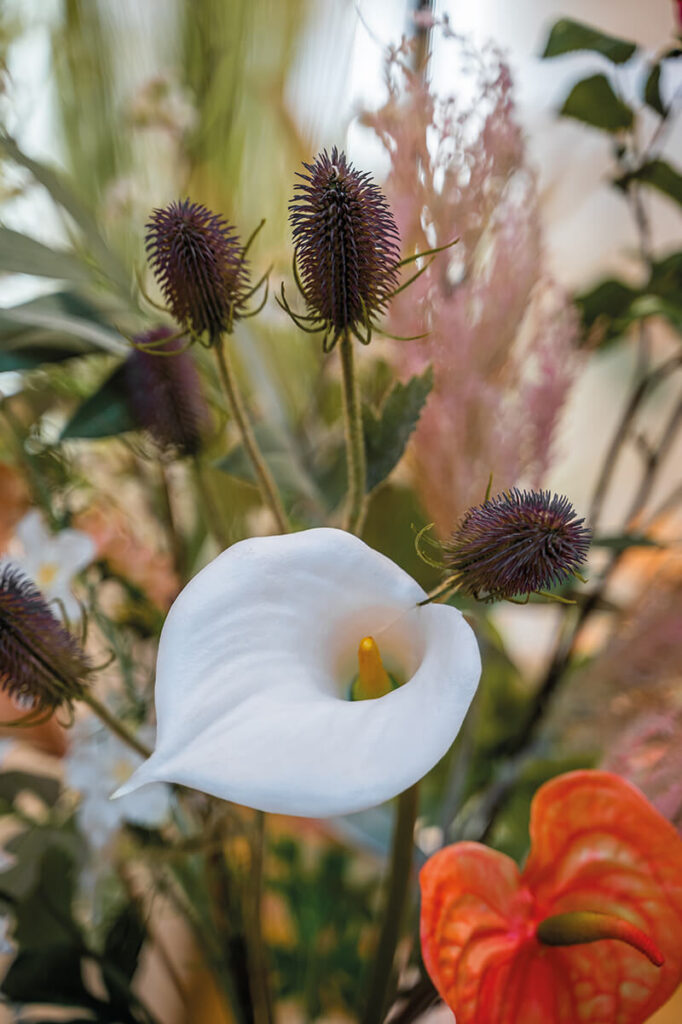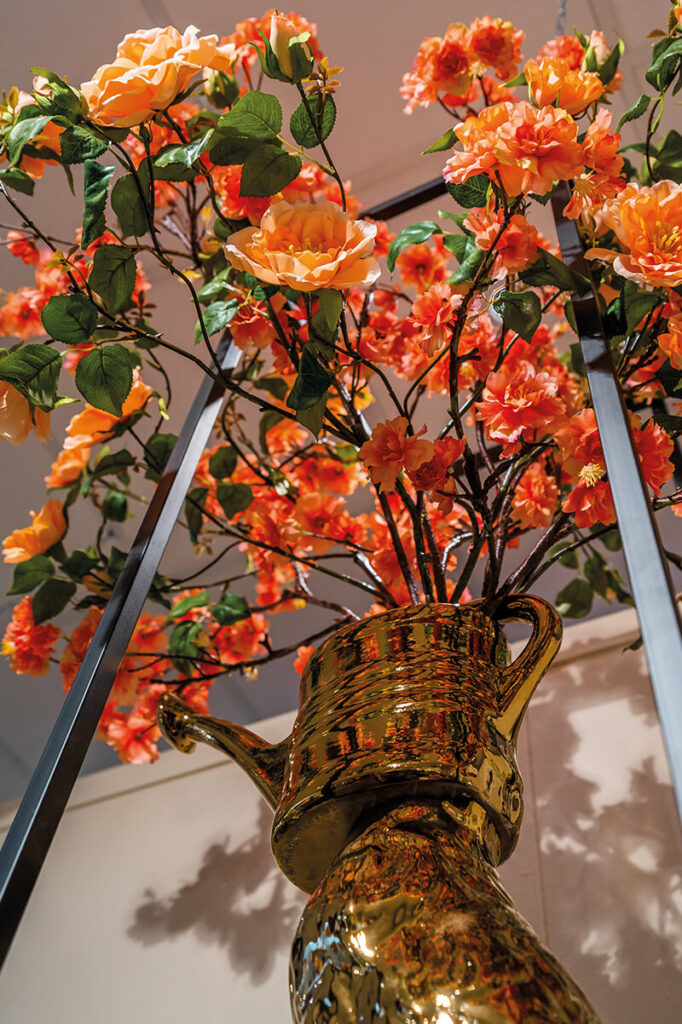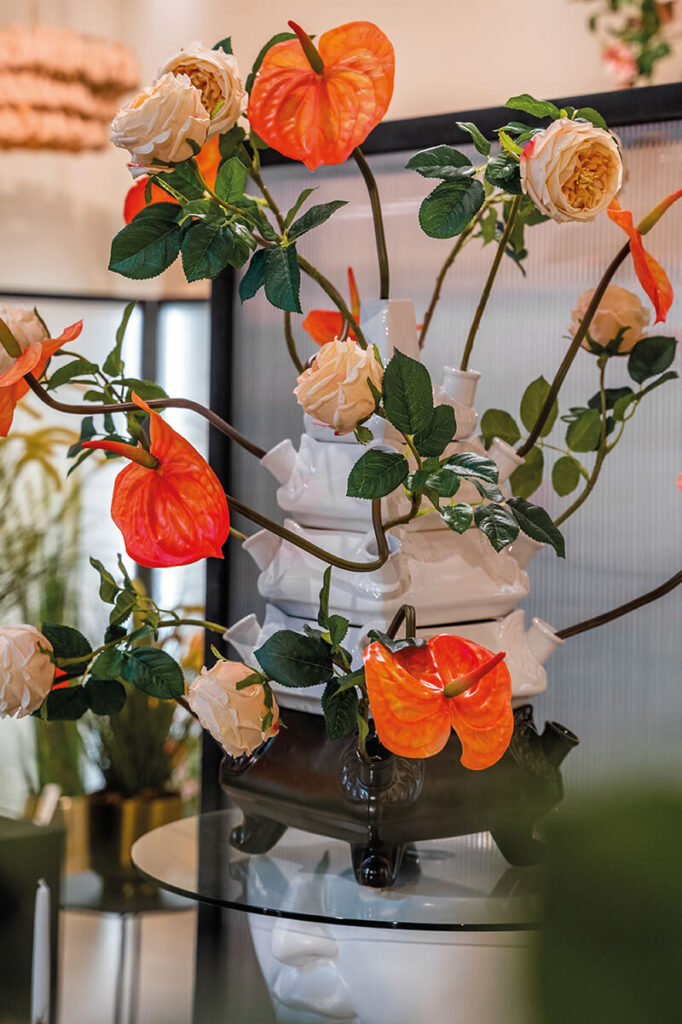 Click on the play button below and see it for yourself!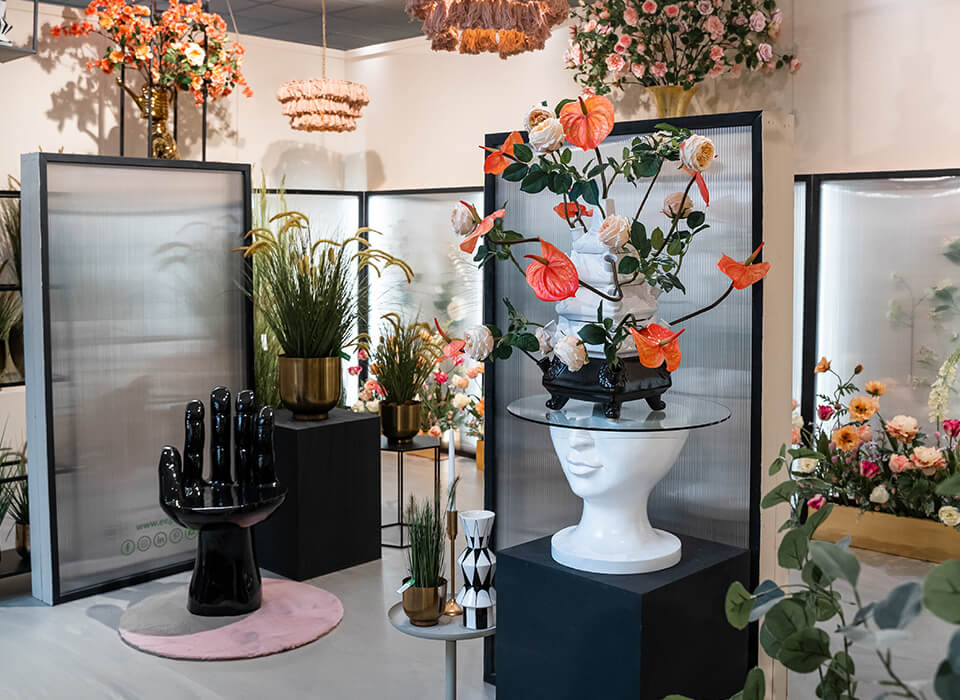 Let's get social!
Visit our Instagram-page for more inspiring images and the latest trends in artificial flowers and plants. Or go to our YouTube channel for even more trend videos.