Something beautiful is on the horizon.
Horizon is one of the four trend themes within our new Spring/Summer collection for 2022.
Our Horizon theme evokes feelings of calmness and serenity; of breathing in the fresh seaside air, with a gentle breeze in your hair and sand running through your toes. The flowers we have chosen are a mix of light pastel shades – soft and breezy in colour, accentuated with subtle earth tones. As a creative twist, you can add cacti and palm leaves to provide a surprising contrast with the otherwise softer tints and shades.
Curious? Then make an appointment for a private tour of our showroom. You can also plan an online visit. See you soon!

T +31 (0)40 259 0 359 | E emerald@eeg.nl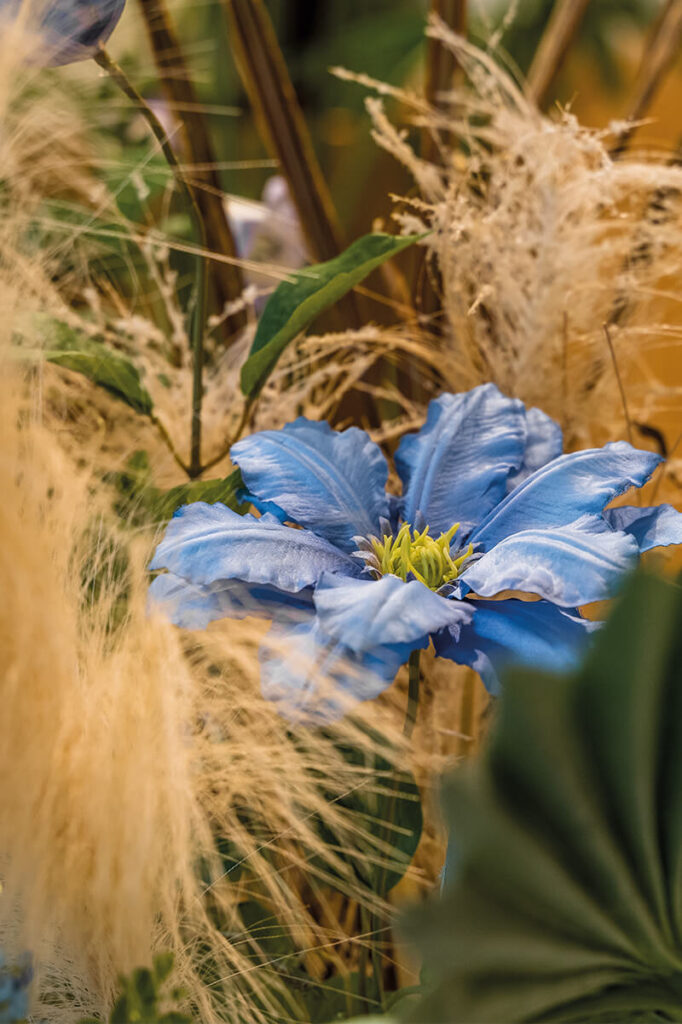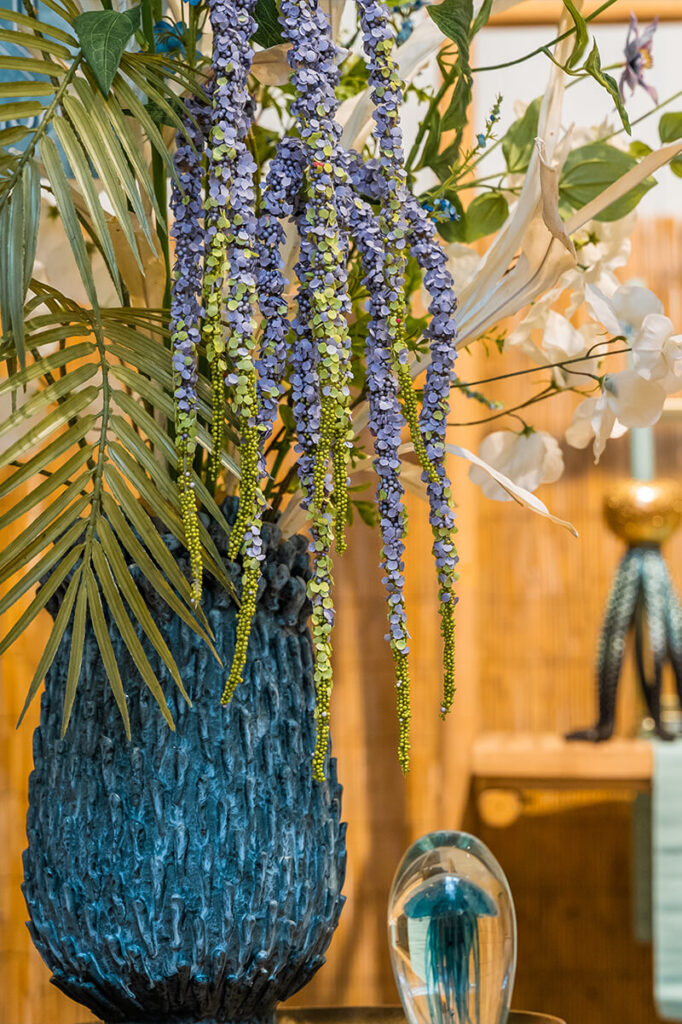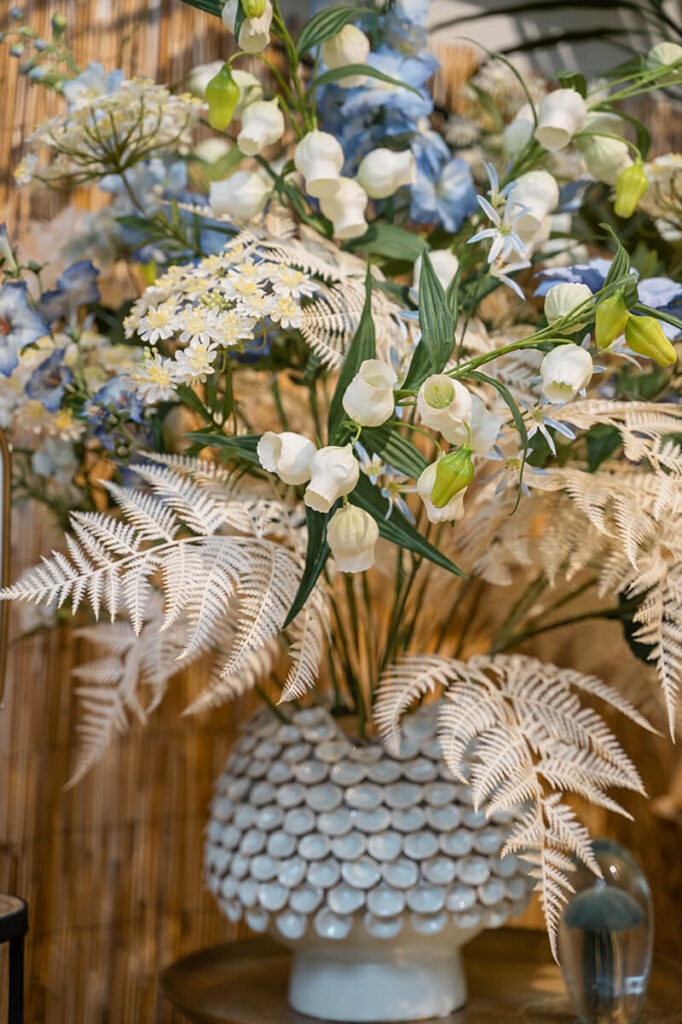 Click on the play button below and see it for yourself!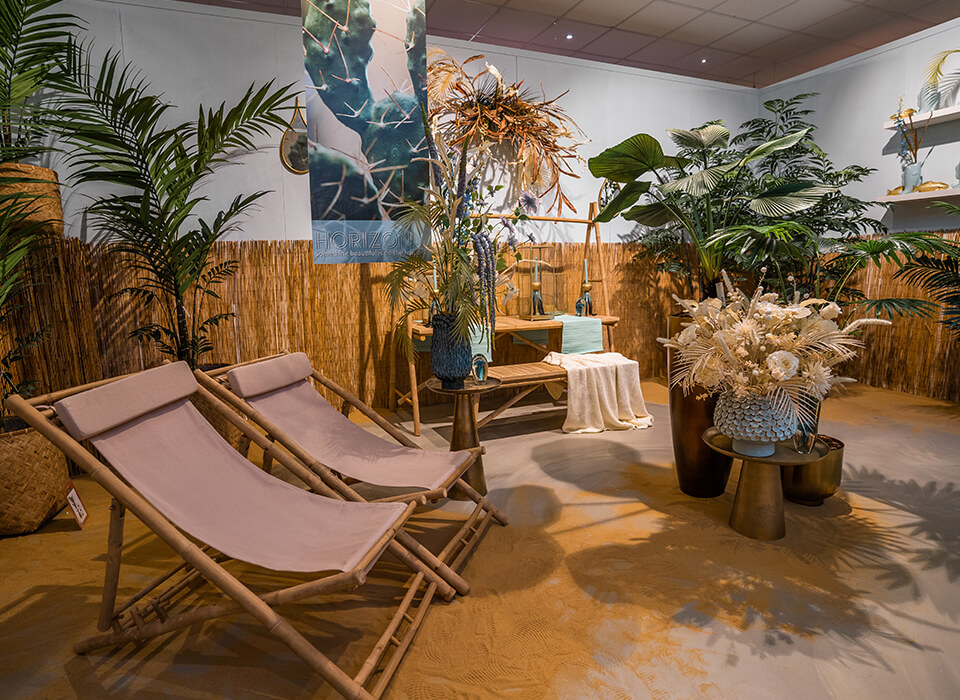 Let's get social!
Visit our Instagram-page for more inspiring images and the latest trends in artificial flowers and plants. Or go to our YouTube channel for even more trend videos.