Green plants that are a perfect fit with that typical mystic "vintage-look". Bamboos in rotan baskets, robust looking cactusses, the well-known Sanseveria or the Monstera with those typical dark green leaves. You can't go wrong with these plants.
Take a look in our webshop or contact us to discover our complete collection of green plants. We are happy to help!

T +31 (0)40 259 0 359 | E emerald@eeg.nl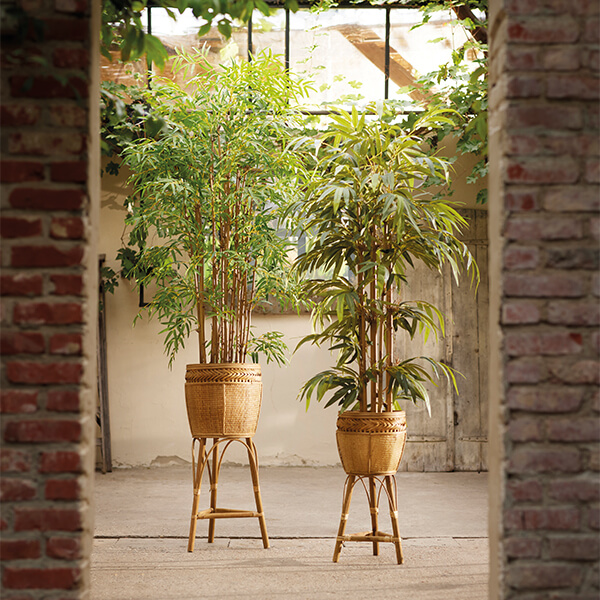 Let's get social!
Like us on Instagram and be inspired or go to our YouTube channel for more trend-videos.