Are you ready for our second Flower Style Guide?
Our flower stylist, Inge Stultiens, shows you how to make a beautiful bouquet in a few simple steps. Completely in line with the trend theme, Be a Colour Combo.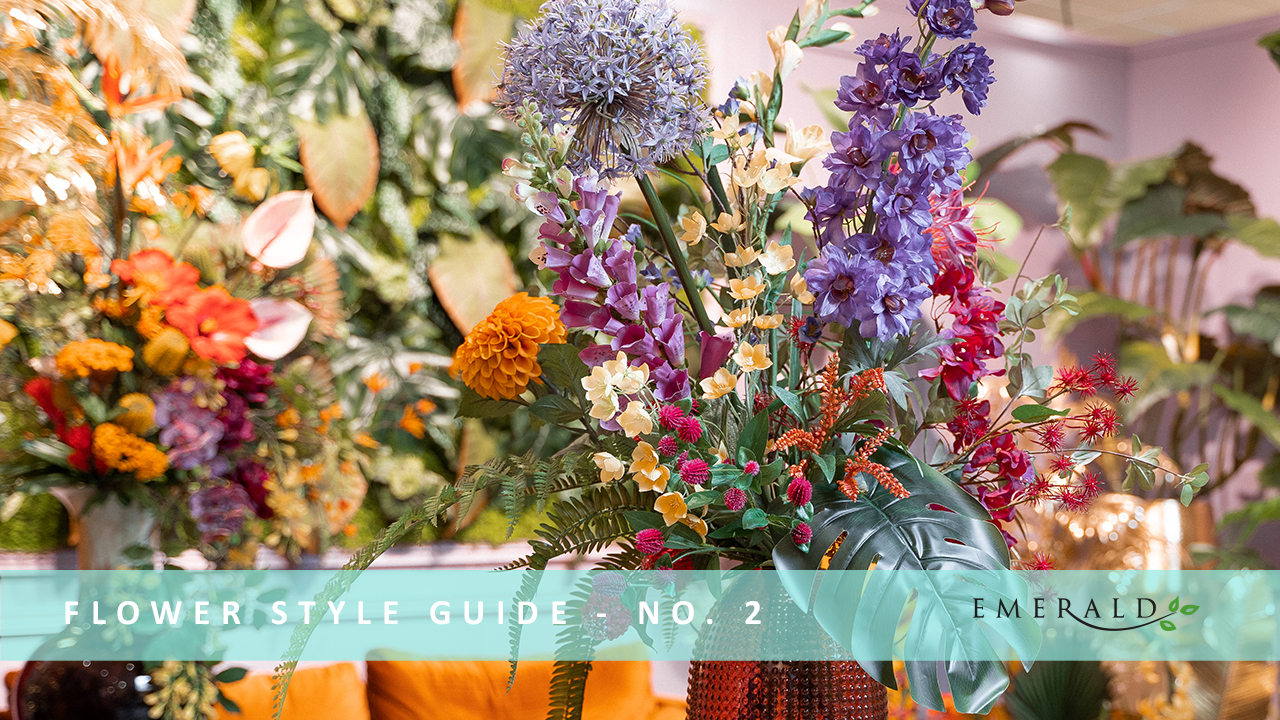 Let's get social!
Like us on Instagram for more inspiration or go to our YouTube channel for more trend-videos..