Do what makes you happy.
Happiness is one of the four trend themes within our new Spring/Summer collection for 2022.
Our Happiness trend theme captures that summer vibe courtesy of warm, glowing colours and a hint of fruit. This gives you endless opportunities to get creative and combine striking colours using our amazingly lifelike flowers. Dare to experiment a little with brightly coloured fruit branches to provide a wonderful fresh touch that effortlessly brightens up any interior. And remember: do what makes you happy.
Curious? Then make an appointment for a private tour of our showroom. You can also plan an online visit. See you soon!

T +31 (0)40 259 0 359 | E emerald@eeg.nl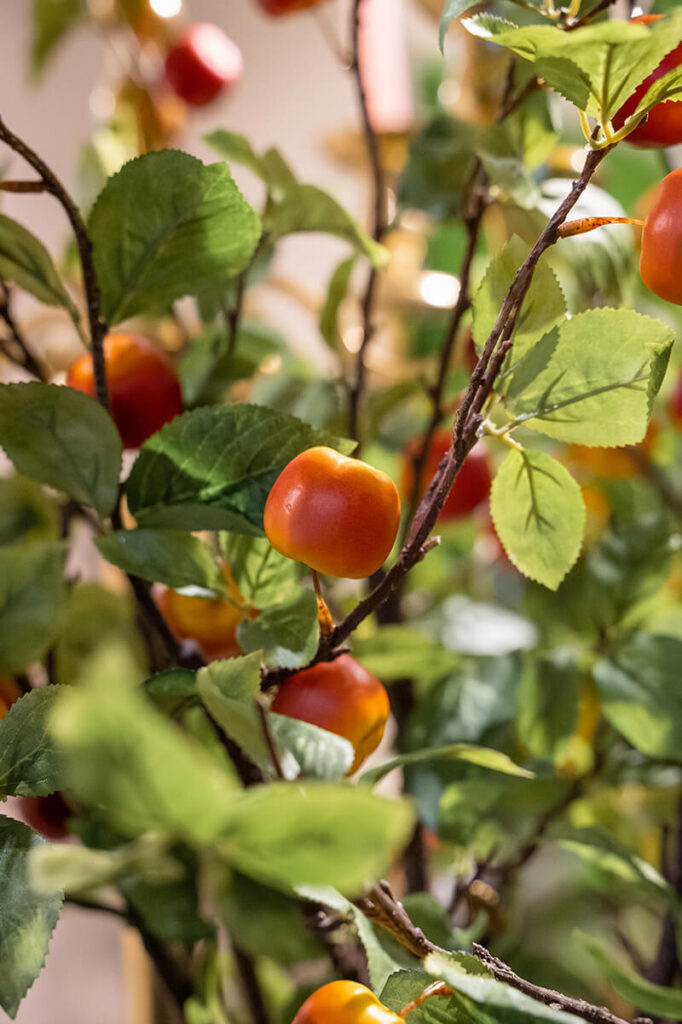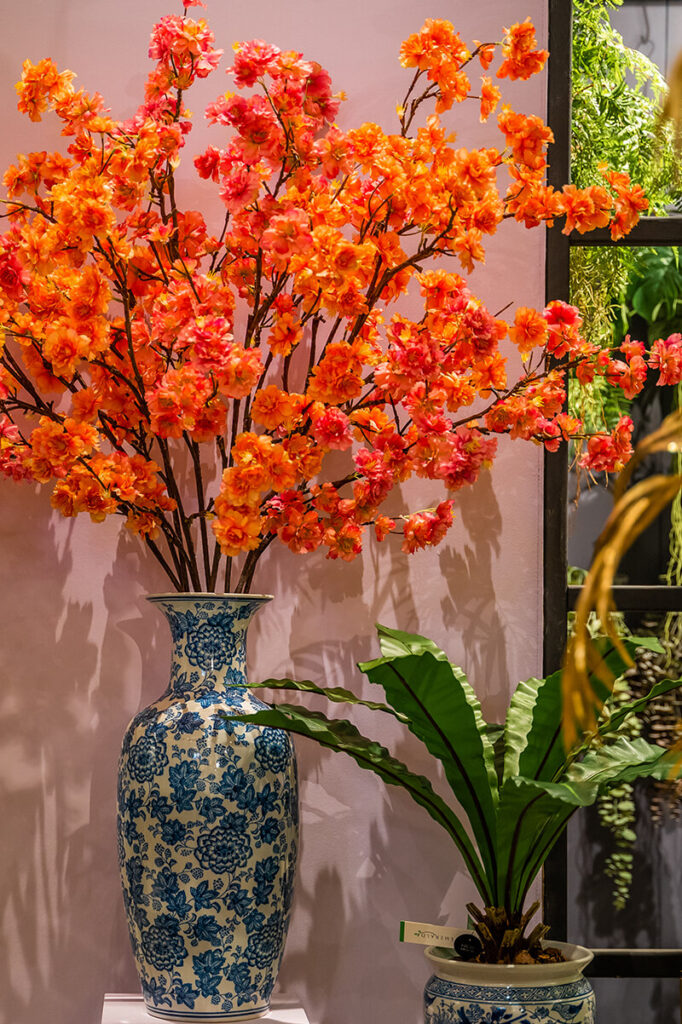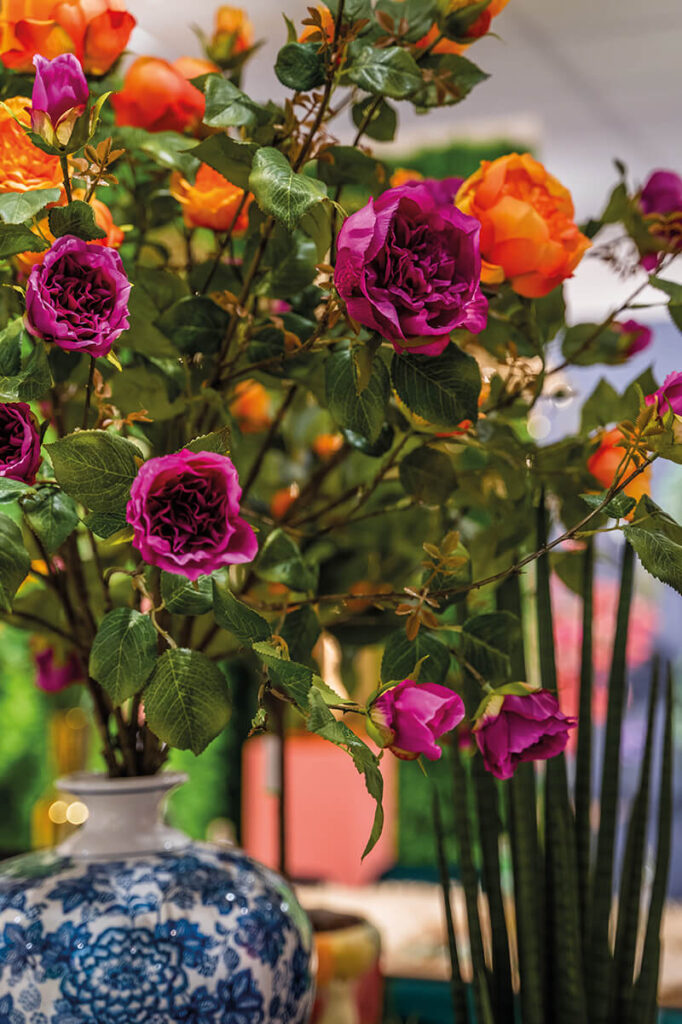 Click on the play button below and see it for yourself!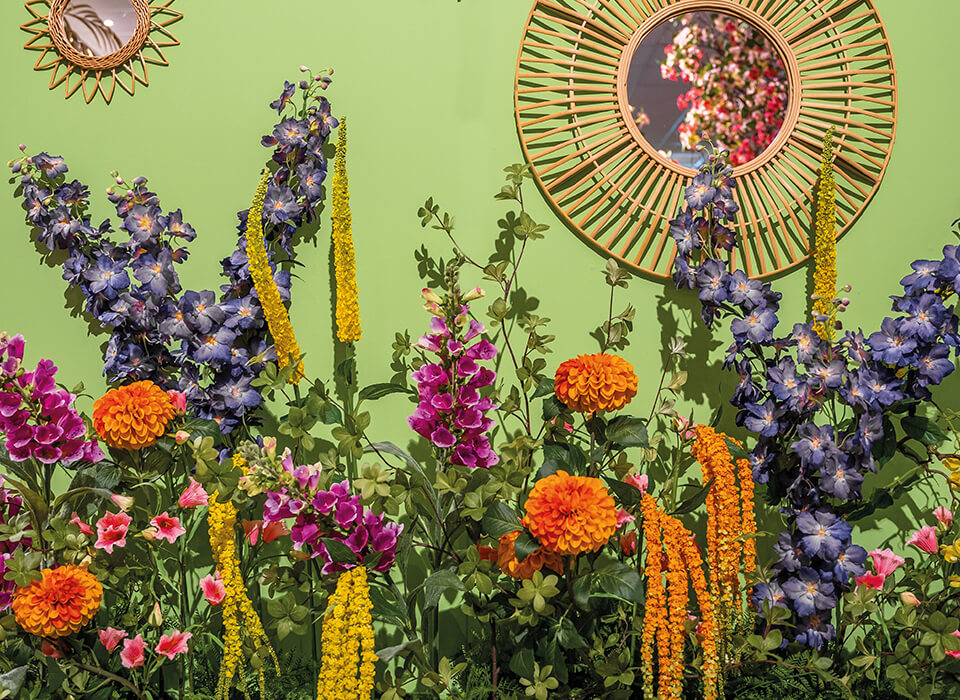 Let's get social!
Visit our Instagram-page for more inspiring images and the latest trends in artificial flowers and plants. Or go to our YouTube channel for even more trend videos.