An elegant blend of soft colour tones.
When entering our showroom, you can't fail to notice the soft and natural colour tones combined with a golden touch. Here we take the same items that can be found upstairs in our showroom, but in natural, serene colour tones with a touch of gold. We absolutely love this trend. How about you?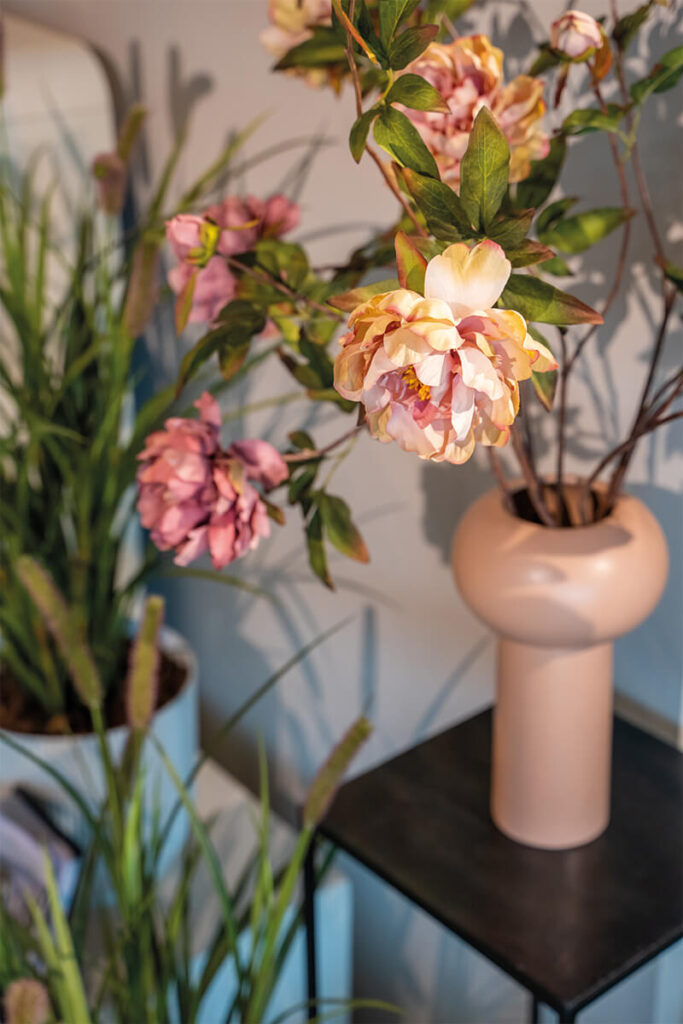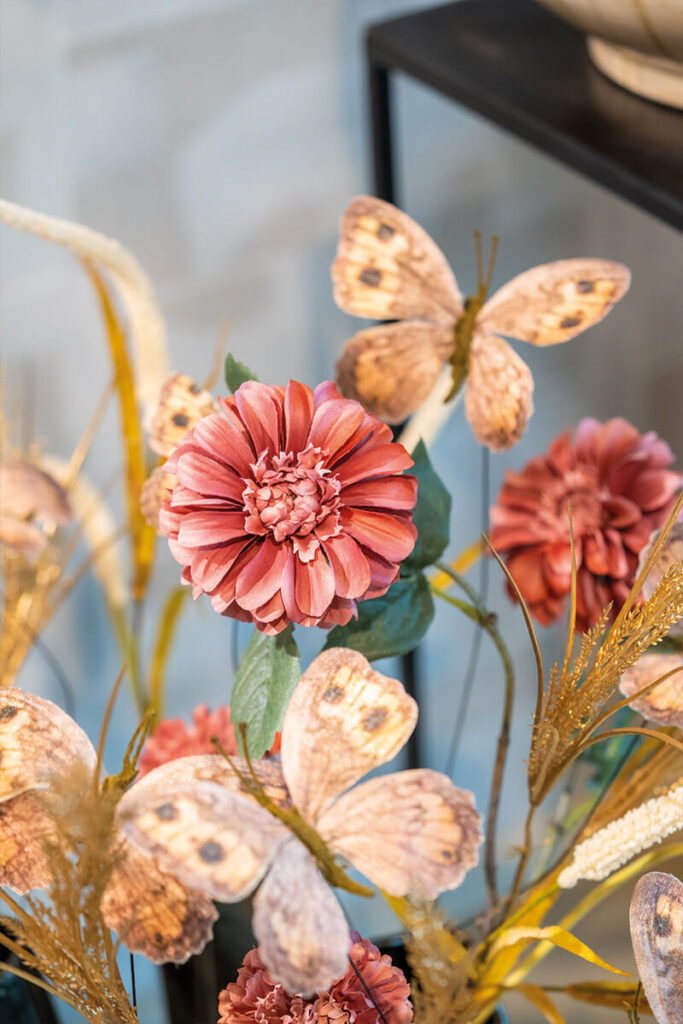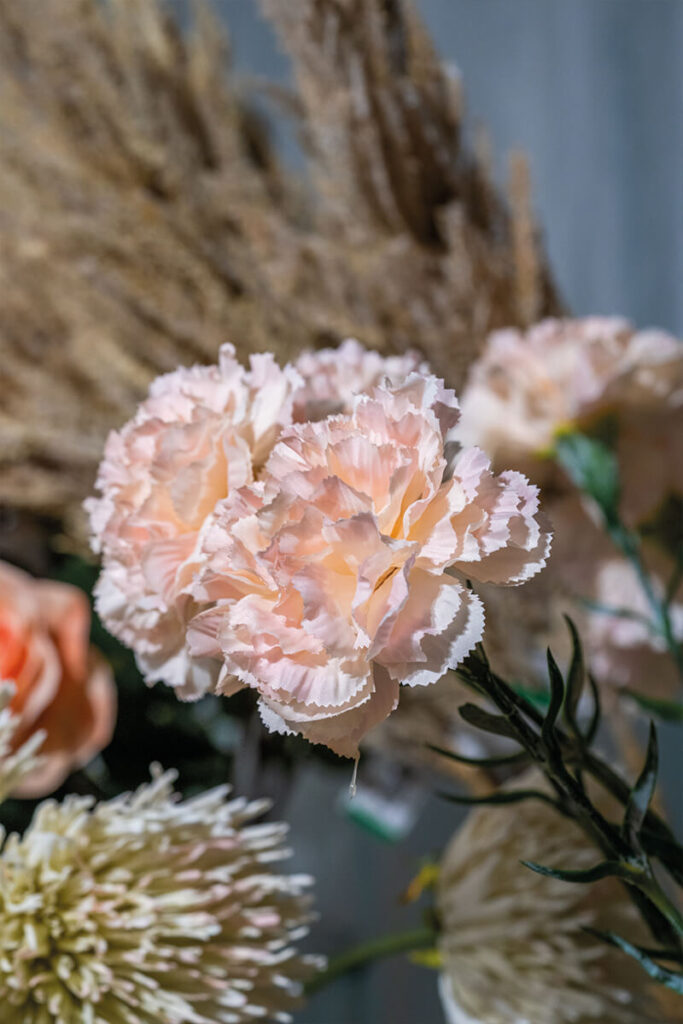 Click on the play button for a short and inspiring video about this theme!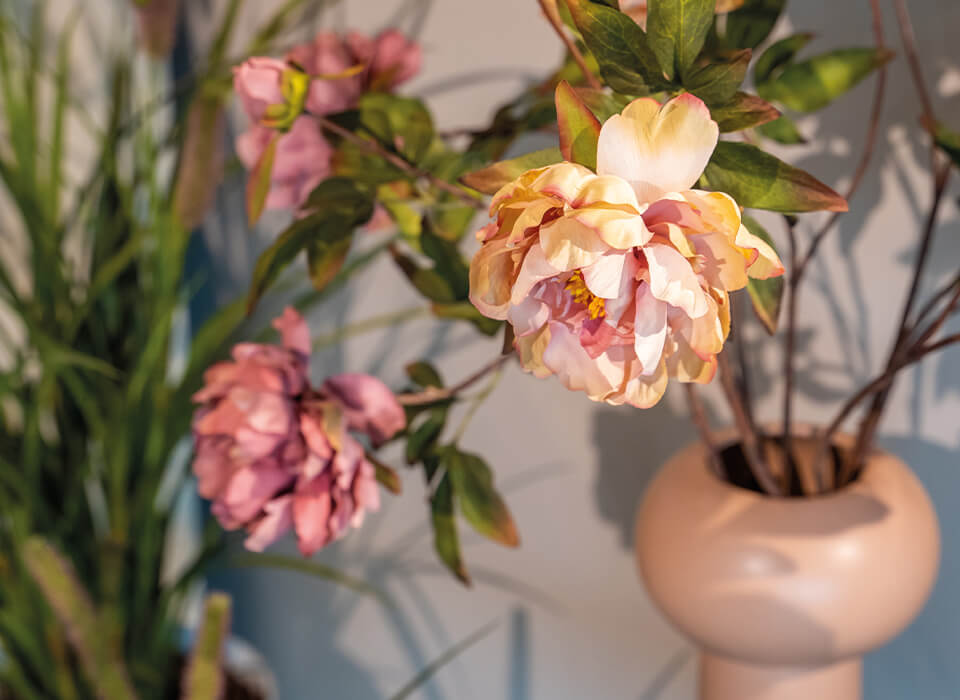 Let's get social!
Go to our Instagram-page for more inspiring images and the latest trends in artificial flowers and plants. Or go to us YouTube channel for more trend-video's.