Are you ready for this exclusive flower style guide?


Ready to be inspired? Especially for you, we made a short and quick review of our flower style guide. This was a special edition where Sabrina de Bruin shows you in a few simple steps how to make a beautiful flower arrangement.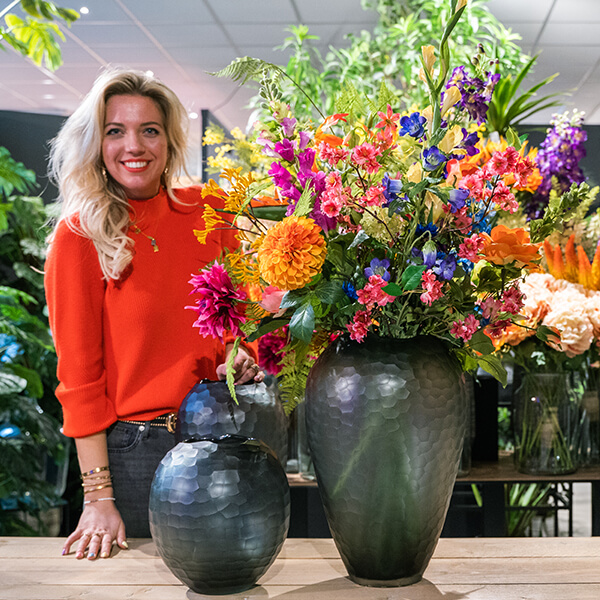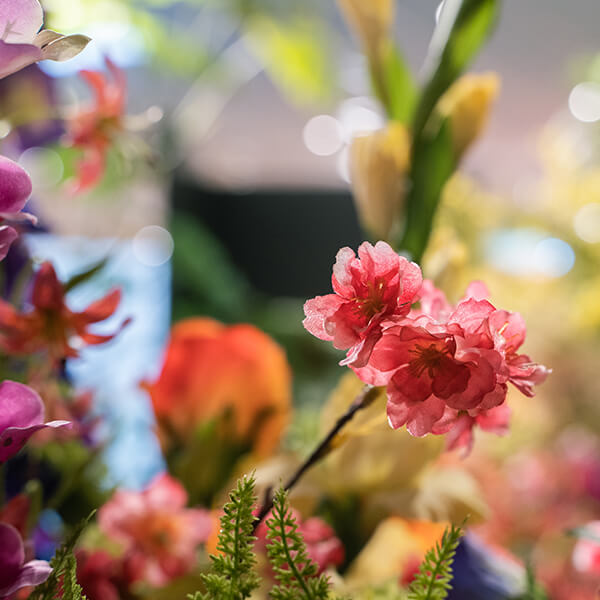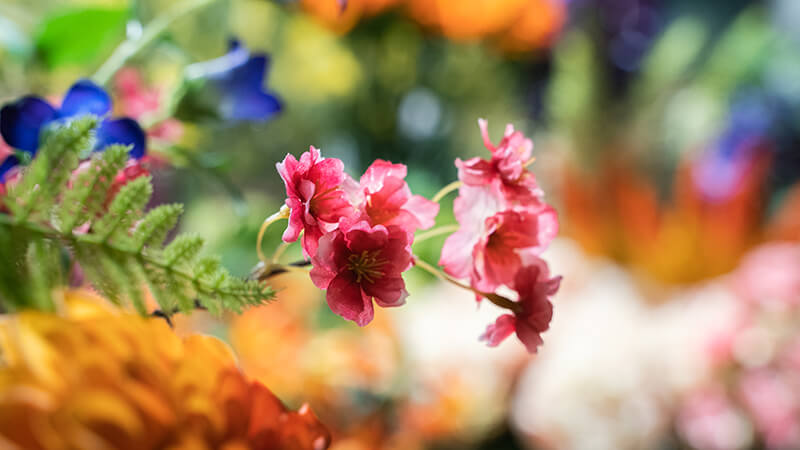 Let's get social!
Like us on Instagram and be inspired or go to our YouTube kanaal for more trend-videos.